Applications for Easier Marketing
USADATA has been pioneering technology-enabled marketing workflows for more than 20 years. We offer online solutions to enrich and clean customer data, and to launch multi-channel campaigns for your organization and distribution channel partners.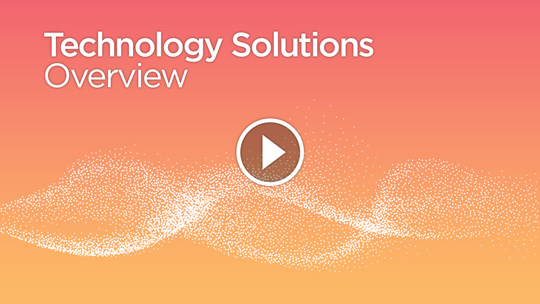 Key benefits of technology-enabled data services:
Clean customer data results in less wasted communications
Complete data records will result in more recipients receiving your message
Insight into customers means your message is more likely to be acted upon
Automation reduces recurring effort by staff to manually handle updates
Automated workflows keep data fresh, even in real-time
SL360
SL360 is a simple, self-serve application that allows businesses to build an audience for their next marketing campaign in minutes, and to enrich or clean their customer data on demand. It helps businesses work more efficiently, grow ROI, and offers discounted pricing and lower minimum orders.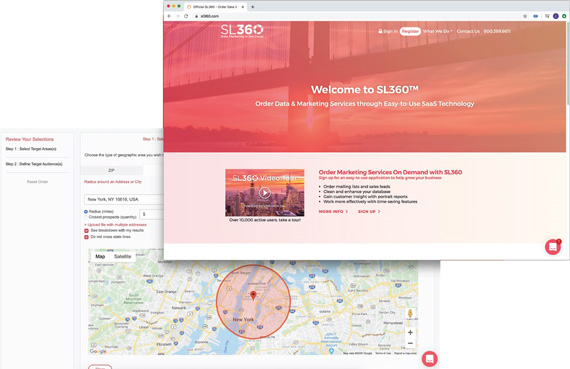 Key Benefits of SL360:
Build a targeted audience for your next campaign
Clean or enhance customer data on demand
Gain customer insight with Portrait Reports
Time-saving features for increased efficiency
Learn more about SL360 here.
APIs
Our APIs provide marketers with direct access to third-party data for real-time data enhancement and hygiene processing.
This is ideal for:
Automating data management
Learning more about users completing your website forms
Communicating with greater relevancy with customers and new prospects
Recognizing and consolidating duplicate records
Adding new channels to communicate with customers and new prospects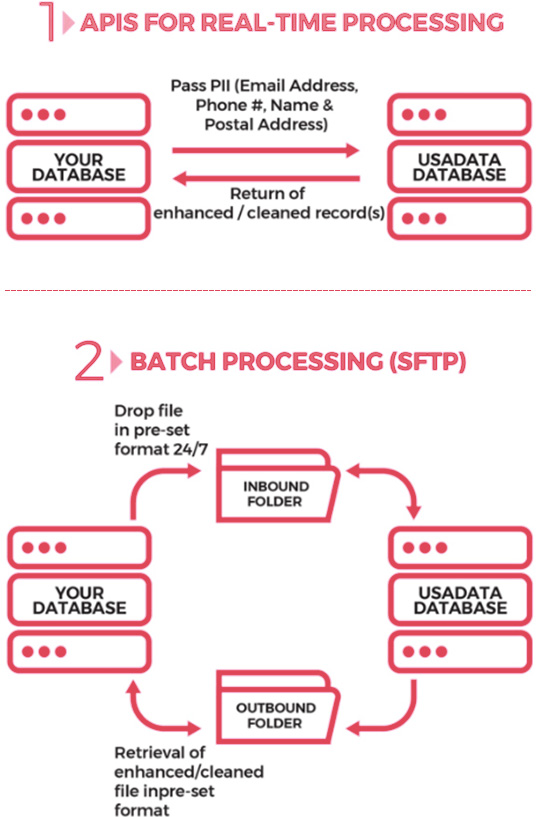 Digital Storefronts
We make it easy for organizations with decentralized users (e.g. franchises, Insurance companies) to order pre-approved marketing campaigns or new leads through a simple user interface.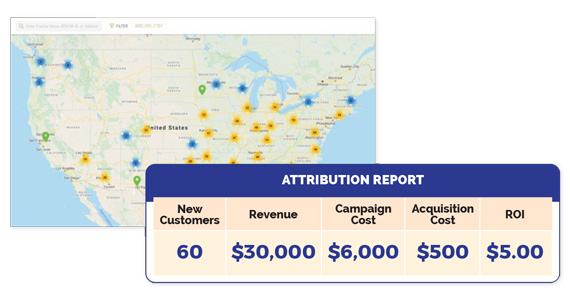 Key benefits of technology-enabled direct marketing campaigns:
Best prospects are pre-selected for next campaign
Incorporates best practices based on analytics and expertise
Enables scale across a base of users with similar needs
Controls brand reputation and preserve consumer privacy
Enables personalization while keeping costs low with variable data templates
Assists with campaign attribution for accurate ROI attribution